Emotions, architecture as well as construction technology perfectly implemented!
Successfully active in architecture since 2001!

… it began when Peter Wallner discovered the thoughts on architectural theory and buildings in the course of the 19th century for himself. The importance of perception of space and sense of space has always played a central role in the artistic representation of architecture. Thus, BM. Ing. gArchitect Peter Wallner founded ProjektConsult in 2001. Since then, as managing partner and CEO, he successfully runs the engineering office together with his team. He is now well recognized as brand and also very well placed on the market through various publications.
With the company located in Viennas 7th district (Neubau), we are situated in the "creative quarter" of Austrias capital city.
Design is not created in a vacuum. Rather we develop new ideas by critically analyzing solutions for comparable problems, and being inspired by our environment. "Even if the situation is complex, the simplest solution is usually the one we should pursue."
Architecture should always be an expression of its time and environment, but strive for timelessness. Innovation is the ability to see change as an opportunity, not a threat.
"My buildings, my work will be my legacy… They will speak for me, even long after I'm gone"
Peter Wallner.
CEO and owner
---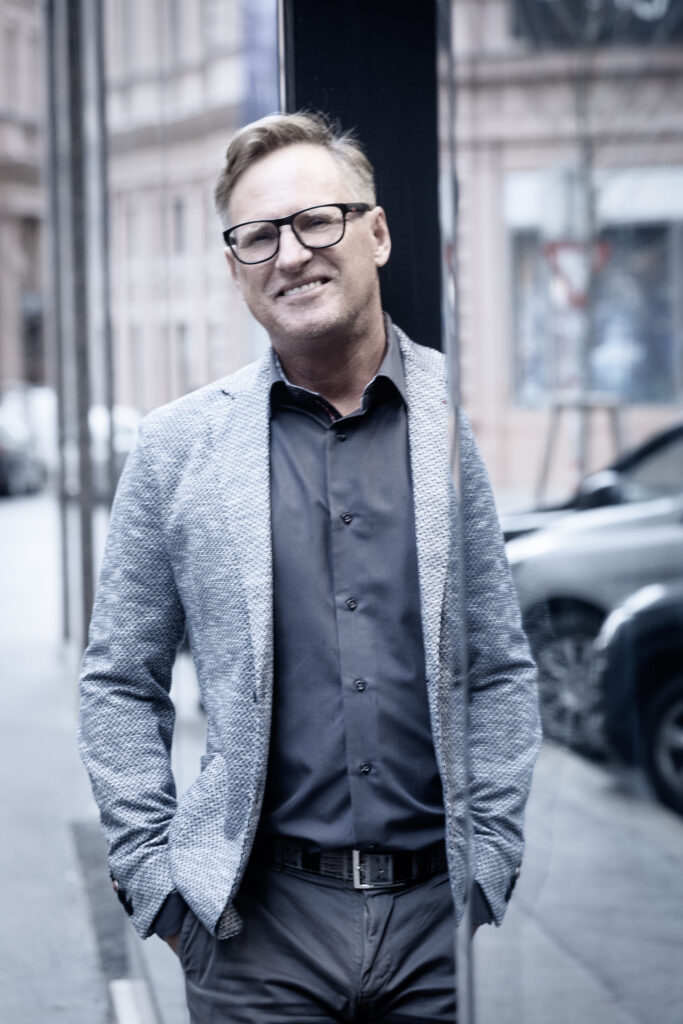 Ing.gArchitekt Peter Wallner
BUILDER
ProjektConsult Managing Director Peter Wallner (ProjectConsult share 100%) is an architect and lecturer at the Ueberreuter Manager Academy and at the Austrian Economic Chamber (WIFI). In addition, he is also an appraiser for building damage assessment and real estate valuations for the largest insurance companies in Austria, well-known banks and private customers.